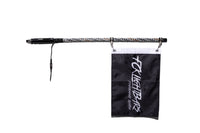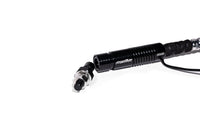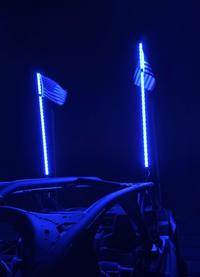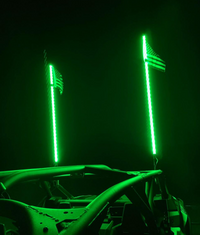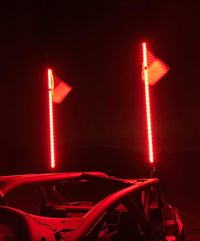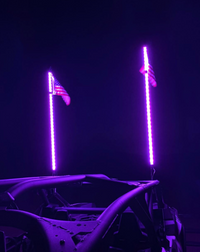 FCKLightBars
LED Whips [ High - Intensity ]
(833)325-3250
Introducing our High Performance LED Whips that combine our legendary LED output with our patent pending 360 HELIX LEDS. These whips provide maximum visibility, to ensure your vehicle can be visible for miles. 
-Built in Wireless Controller allows for Bluetooth operation of your whips; using any wireless device. Bluetooth Controller Included. 
- Machined Aluminum Quick Release  
- All hardware Included 
-Full RGB-W Provides full Color & Pure White 
-RGB CHASE Feature Built in 
Sold individually with Full Wiring Harness, Quick Release Hardware, and Plug and Play connections. 
*Recommend to be installed on switch