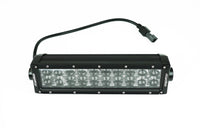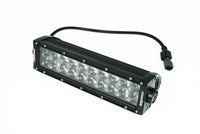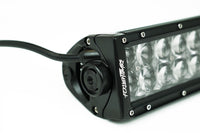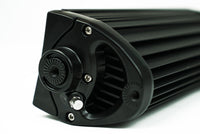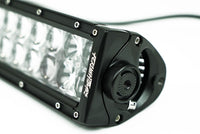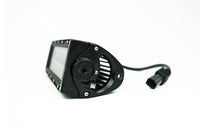 FCKLightBars
4D-Optic Series
(833)325-3250
The Latest in LED Technology, the 4D Optic Series utilizes the ALL NEW OSRAM Brand of Led which now allows us to achieve remarkable amounts of Lumens, which translate directly to the Brightest LightBar in its class. This Brand New FCKLightBar carries all the same traits of its predecessors which include Durability,Performance, and the FCKLightBars LifeTime Warranty.  
COMES WITH: Mounting brackets & Mounting Hardware.
WIRING HARNESS NOT INCLUDED!
Lens: 4D Optic Reflector With 4D Lens 
LEDs: 5W each Osram LED chip
Power Consumption: 400 Watts
Operating Voltage: 10-30V  DC
Color Temperature: 6000K
Housing Color: Black
Lens Material: PMMA(Polycarbonate)
Waterproof: IP68
Performance Specs: 
4D-Optic [10 Inch] 60Watt / Lumen Total: 6,600
4D-Optic [15 Inch] 120Watt / Lumen Total: 13,200
4D-Optic [20 Inch] 200Watt / Lumen Total: 22,000
4D-Optic [30 Inch] 300Watt / Lumen Total: 33,000
4D-Optic [40 Inch] 400Watt / Lumen Total: 44,000 
4D-Optic [50 Inch] 480Watt / Lumen Total: 54,800
4D-Optic [55 Inch] 500Watt / Lumen Total: 55,000
FCKLightBars Full Lifetime Warranty protects your Performance LED Lights from  LED Failure, Manufacture Defects, and Condensation/Moisture for the lifetime of the Products.